Physiotherapy Service in Brampton
At Quality Life Physio we aim to provide you with the highest standard of treatment, exceptional care, and a personalized client service experience.  We are a locally owned healthcare clinic, conveniently located at 400 Steeles Ave E #7, Brampton.
At Quality Life Physio, Brampton, we offer high quality,  Physiotherapy, Massage Therapy, Acupuncture and Chiropractic services.  We are a team of highly experienced registered Physiotherapists, Massage therapists, Chiropractors and Chiropodist. We are passionately committed to the highest level of patient care and evidence-based methods of treatment.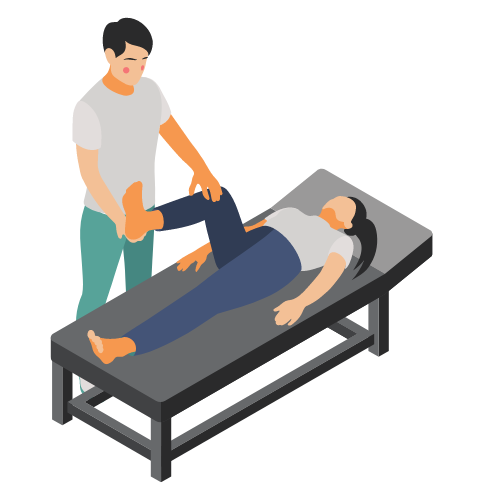 Experience unparalleled healing with Quality Life Physio's expert physiotherapy services in Brampton.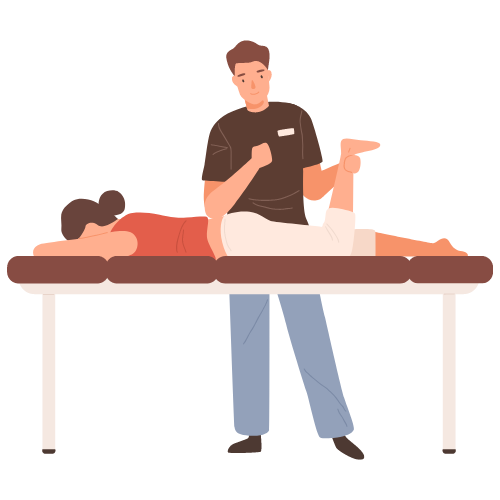 Get back to your active life with Quality Life Physio's exceptional chiropractic services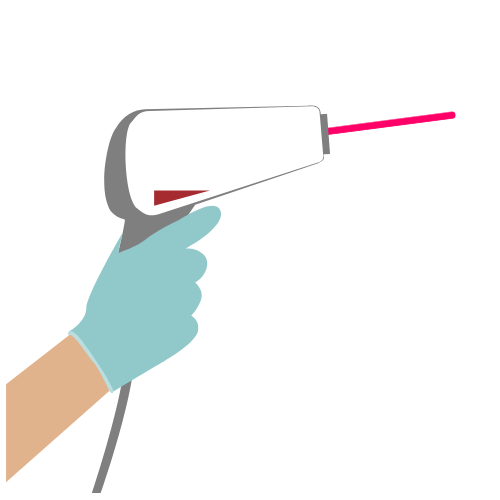 Accelerate your healing process with the advanced laser therapy offered by Quality Life Physio.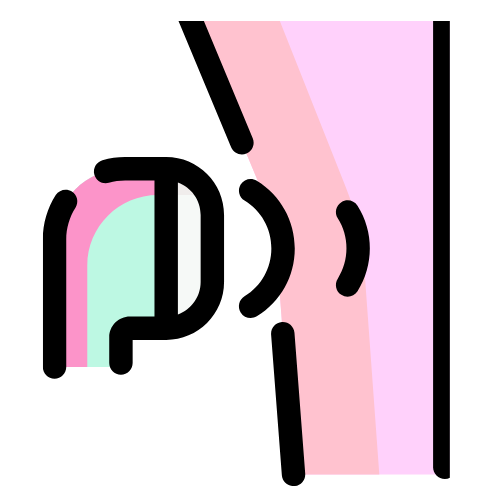 Eliminate chronic pain with Quality Life Physio's state-of-the-art shockwave therapy in Brampton.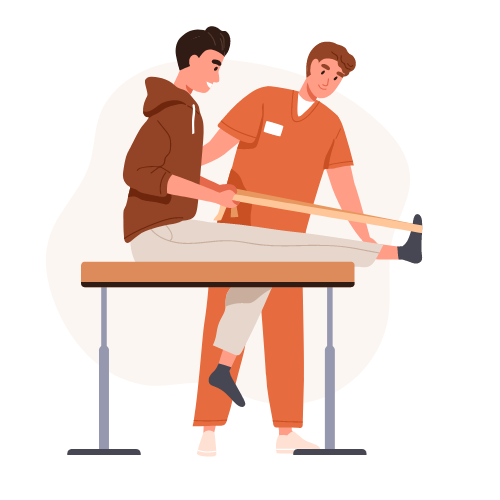 Relieve pressure on your spine with Quality Life Physio's effective decompression therapy.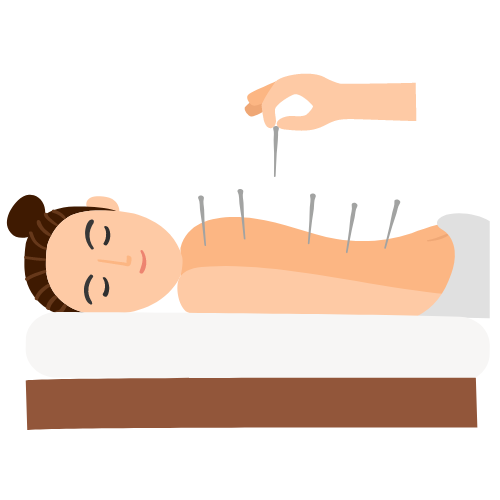 Say goodbye to pain and stress with Quality Life Physio's professional acupuncture services in Brampton.
Get customized support for your feet with Quality Life Physio's top-notch orthotics services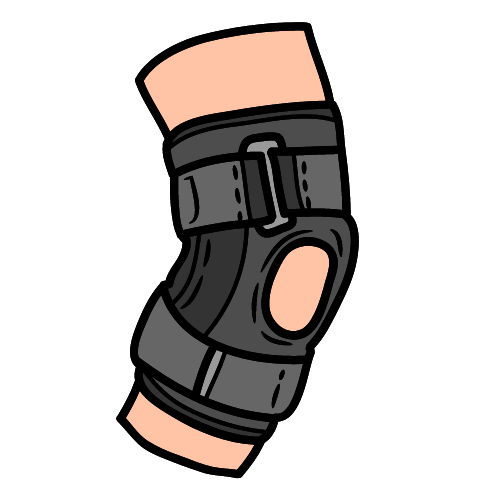 Regain mobility and independence with Quality Life Physio's wide range of assisted devices in Brampton.
Shoulder & Hand Injuries
Neck & Back Pain
Sciatica
Arthritis
Knee /  Foot Pain
Joint & Muscle Condition
Car Accident Injuries
Work Injuries
Sports Injuries
Slip & Fall Injuries
Neesa Dhital
February 4, 2023
Good service and friendly staff. Thank you everyone for helping me to get relief from low back pain. I recommend this place for everyone looking for best physiotherapy in Brampton
Pavneet Chatha
January 12, 2023
I am so impressed with the professionalism and knowledge at Quality Life Physio. The staff are very helpful and knowledgeable about the services they provide, giving honest advice about what I need to do for my condition. I also appreciate how affordable their prices are without compromising on quality. Highly recommended for anyone looking for a physiotherapist!
Meet Patel
January 7, 2023
One of the best physio in Brampton. Doctor and staff were very helpful and polite.
Deepa Wagle
January 4, 2023
Excellent work!!! I would highly recommend QUALITY LIFE PHYSIO to everyone. Please visit.
Purvi Patel
December 22, 2022
Good treatment given by doctor & very helpful for recovery
Great service and open on the weekend. Ram provides exceptional physiotherapy and Sonee Desai (RMT) provides excellent massage therapy. Both are very knowledgeable in their fields.
Arjun Shrestha
December 12, 2022
Excellent service I ever got so far.
Aashish A
December 10, 2022
I had a good experience getting massage at Quality Life Physio. I had back pain for almost two years and Sonee Desai's massage has almost cured me (95% better after couple of massages). She is the best.
Geeta Rai
November 28, 2022
Very satisfied with services. Timing is good I can take early morning schedule. Would recommend to anyone.